A MESSAGE FROM OUR CHAIRPERSON
"I have been an active member of Family and Friends for the past 2 years, and I am passionate about getting involved in school events.  Getting involved allows me to make connections with other families.  It also helps me to get to know our teachers and the school a bit better.
Being a part of Family and Friends is a great way to support your child at MHJC.  At Family and Friends, we always welcome new members.  Parents or care-givers might wish to take on an active role in our Committee, or simply help out at events when they are available to spare the time.
Please feel free to contact us on familyandfriends@mhjc.school.nz if you would like to be part of our team."
Kathryn Taylor, Chairperson, Family and Friends Committee
FAMILY AND FRIENDS COMMITTEE MEMBERS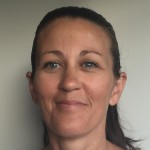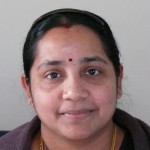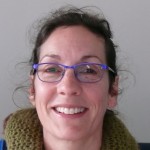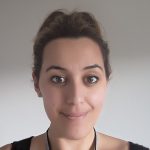 Sara Vahaakolo Ngaika, Committee Member
Daliah Porus Kermani, Committee Member
CONTACT DETAILS
Please feel free to email us on familyandfriends@mhjc.school.nz