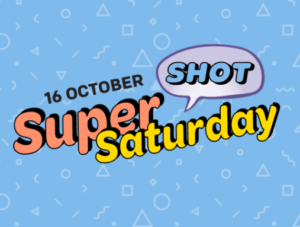 The Ministry of Education has asked schools to promote Super Saturday. A major initiative to boost vaccination levels. Students aged 12 and above are now able to be vaccinated so this is a good opportunity to help protect ourselves and our community.
This is a link to the centres which will be open.
https://covid19.govt.nz/covid-19-vaccines/how-to-get-a-covid-19-vaccination/walk-in-and-drive-through-vaccination-centres/
Ormiston Senior college will also be hosting a vaccination centre on Wednesday 20 October in the gym between 9am and 1pm.