Mission Heights Junior College is committed getting our students to school safely. We promote sustainable travel (cycling, scootering, and walking) throughout the year and offer parents information on a variety of alternative travel options.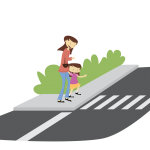 Biking and Scootering
There is a lot of parking available for our bikes and scooters throughout the day.  Students can bring locks to keep their helmets and bike/scooter together.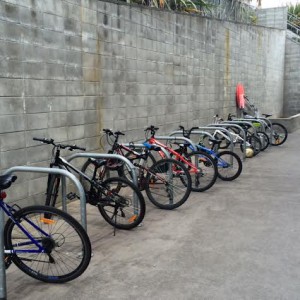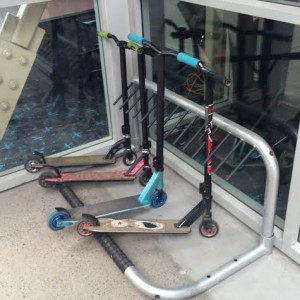 Walking / Park and Walk
First and foremost we encourage all students to walk to school.  Mission Heights is a safe neighbourhood and walking to school is a great way for students to stay active.
Below is a map where you can park and drop students off.  The proposed drop off points are 400 metres or less from the school.  Additionally, most drop off locations don't require students to cross the road. Students can also easily access the pedestrian crossings on Jeffs and Valderama Roads.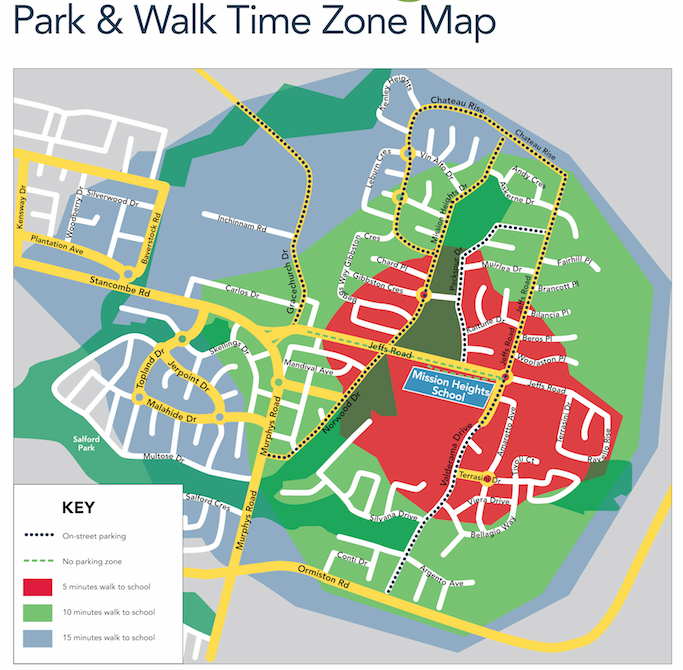 Taking the Bus
If your child/ren travel to school via the bus, you can plan their trip to school using the Auckland Transport Journey Planner. The Planner allows you to select the starting and ending points of the journey and the time you want to leave/arrive.  You will be provided with bus options and the prices.
Visit the Journey Planner at https://at.govt.nz/bus-train-ferry/.
AT Hop Cards
Students receive discounts on bus fares when they use a special bus pass – Auckland Transport HOP CARD.  The cards can be purchased at local retailers or the kiosk at Botany Town Centre. More information about the cards can be found here.
Learn how to use a HOP Card by watching the video here.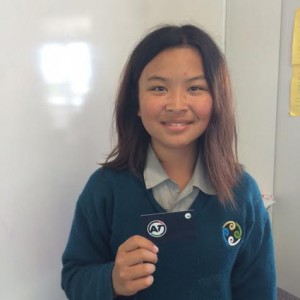 Travelwise
Information for Students
Safety at School
Remember to wear your helmet correctly when cycling or scootering to school.
See the link below to view the guide to fit your helmet.
Travelwise Activities
Check out some photos of the activities we organized this year!
Bike and scooter races
Bike training (off street)
"How a scooter will change my life" writing contest
Walking to school – free prizes for walkers
Slow down around schools – checking the speed of our drivers in the morning
A Wheelie Good Race competition