Have you ever considered hosting an international student from Europe, the Americas, Russia or Asia? We are looking for families to become homestay providers to our international students. We need families for one term, two terms, and full-year periods. Families are reimbursed $300 per week.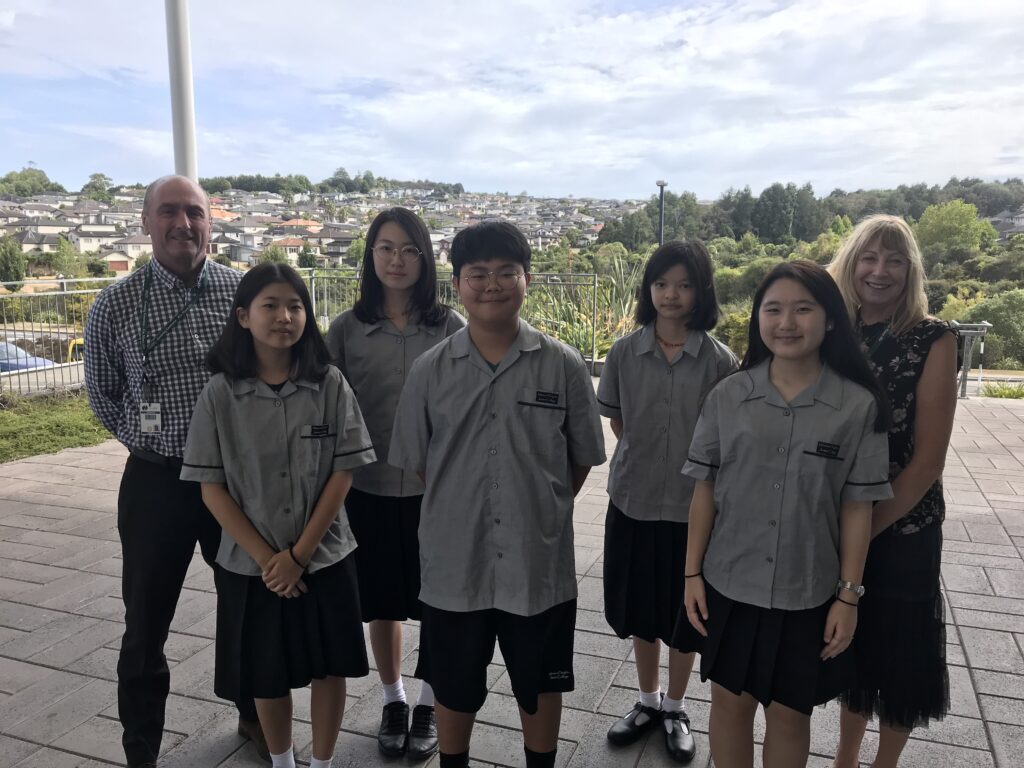 What kind of families are we looking for?
We welcome applications from anyone in the Flat Bush area who speaks English in the home, has a clean, tidy home and a spare furnished bedroom, and has a desire to share their culture with an international student. Families need to be available and most of all, warm and welcoming.
Why host an international student?
Learning about a new culture through hosting an international student can be a very enriching experience, helping to enable people to understand other languages, food and customs.
If you are interested, we will endeavour to provide all the information you require. The application pack below contains information pertaining to expectations and guidelines which we hope will allow you to make that decision.