Welcome to our school, the perfect choice for students who want the best of everything, a friendly multicultural school with great teachers and modern facilities. Located close to the airport and beaches, we are also in close proximity to the up and coming Ormiston Town Centre.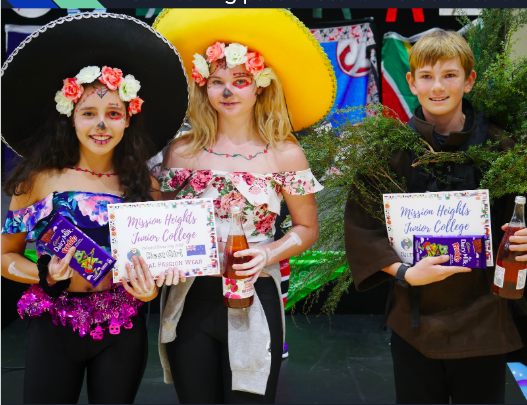 We have a team who are dedicated to the care and support of every international student who chooses to make their home with us for a few months or longer.
We welcome international students to apply for the 2020 academic year.