Welcome to our school, the perfect choice for students who want the best of everything, a friendly multicultural school with great teachers and modern facilities. Located close to the airport and beaches, we are also in close proximity to the new Ormiston Town Centre.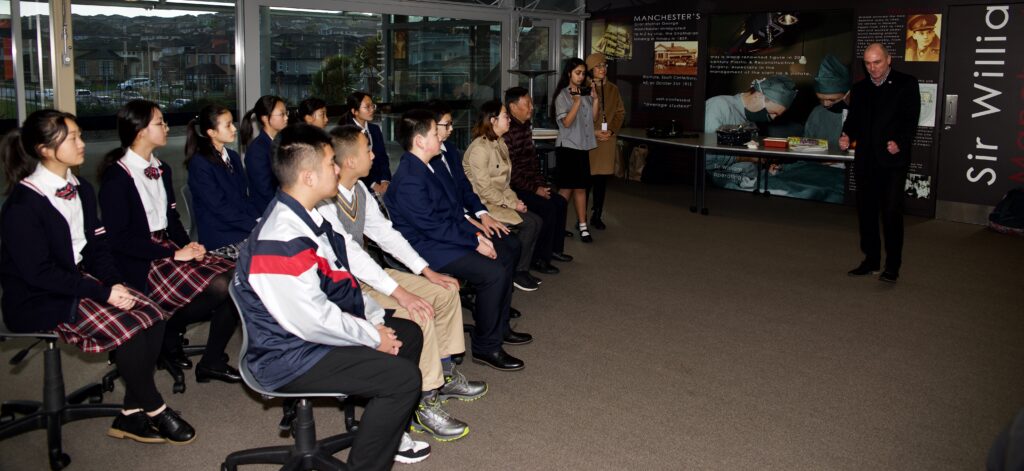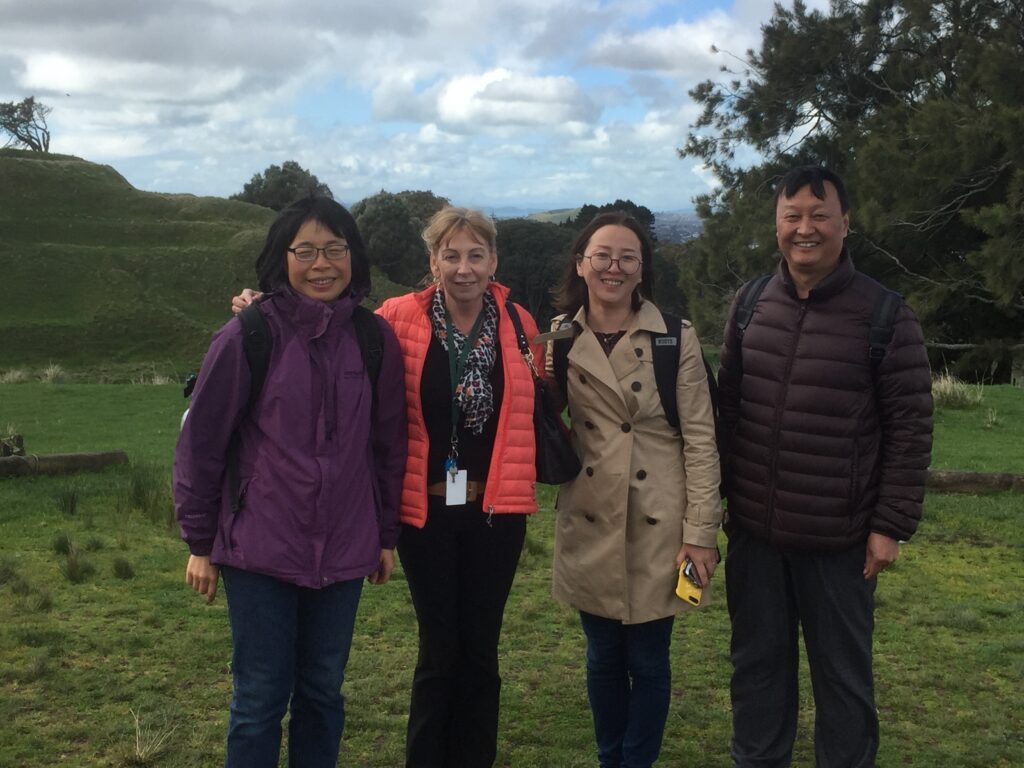 We have a team who are dedicated to the care and support of every international student who chooses to make their home with us for a few months or longer. To ensure that we provide the best care and attention to students, we are a signatory to the Ministry of Education's Code of Practice – Education (Pastoral Care of Tertiary and International Learners) Code of Practice 2021 (The Code).
We welcome all prospective applicants to view NauMai NZ. This is an official government site for information on studying with New Zealand and will assist greatly in learning about, connecting with and exploring Aotearoa New Zealand.
We welcome international students to apply for the 2024 academic year.