Students may live with one of the following :-
Their mother or father, who may apply for a Guardian visa to accompany them to New Zealand.
In a school approved homestay
With a family member or close family friend known to the student's parents. This person is known as the Designated Caregiver (DCG)
Parent
Some parents accompany their children to New Zealand. If students are living with a parent, the parent has full responsibility for the pastoral care of the student outside school hours.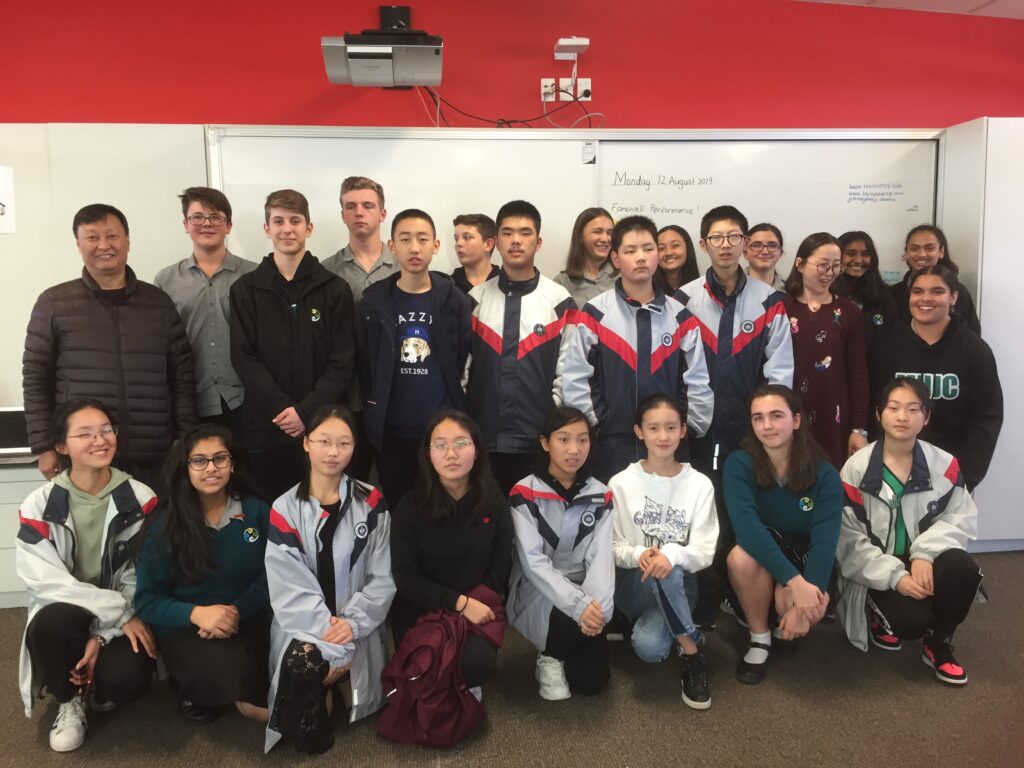 Homestay
Many International Students choose to live in an accredited homestay arranged by the school. All our host families have been carefully selected by a highly trained and experienced team. We understand the importance of a relationship between the student and the host family and as such we aim to match students with a suitably compatible host family. Student needs and requests are always considered when making placements and this ensures that they are placed in an environment that works best for them.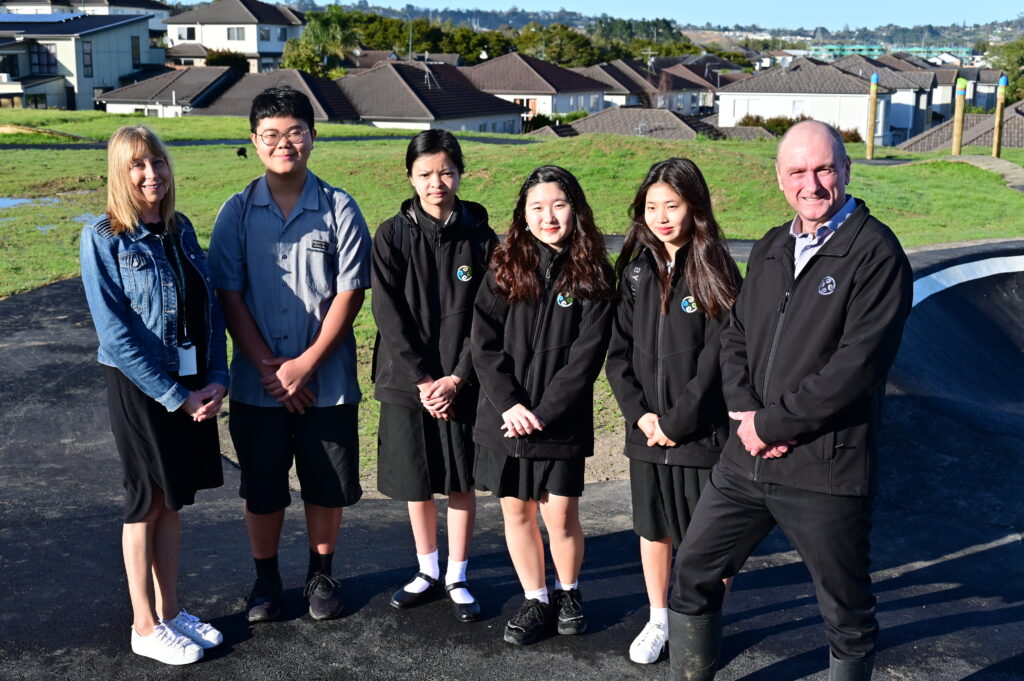 Our host families are wonderful and will give students the chance to experience the Kiwi way of life, as part of a caring family, and help them to develop their English language skills.
All homestay caregivers are police vetted in accordance with The Code of Practice for the Pastoral Care of International Students.
Designated Caregiver
Students can live with a Designated Caregiver (DCG) who is a person or family that the student's parents have chosen to take care of their child while they are in New Zealand. The parents take full responsibility and accept the decisions made by their DCG regarding the day-to-day requirements of their child. Even though the parents have chosen the DCG, the school has a responsibility to check that the home is suitable for the student and if the caregiver will be verified as a DCG. All family members in the household over 18 years of age will be police vetted.
The DCG will need to sign the Designated Caregiver Agreement to acknowledge their understanding of the agreement and responsibility involved.
Do you wish to be a host family? Apply here!