Hosted by popular television and movie personality, Pio Terei, Mission Heights Junior College parents and caregivers are invited to a not-to-be-missed free event in conjunction with Ormiston Junior College.
Pio tells us how resilient, confident children deflect trouble, resist pressure, handle stress and recover from setbacks and trauma. All children can be helped to tackle life's ups and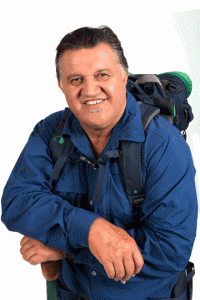 downs so they can grow with a 'can-do' attitude. Discover the key ingredients required to help children develop those sought-after qualities.
WHEN: Wednesday 1 November 2017 6.30pm Doors open 7pm – 8.30pm
WHERE: Ormiston Junior College 285 Ormiston Rd, Flat Bush
This is a FREE event, spaces are limited so please book your tickets through www.theparentingplace.com or click on this link to go directly to page: https://tinyurl.com/y7cf7x7v