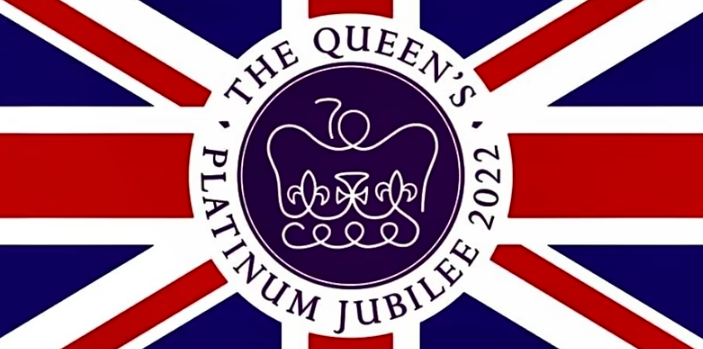 Even more significant this year is the acknowledgment  of Queen Elizabeth's 70 years on the throne. Images sent from the UK as the country celebrates this historic achievement bring many thoughts to mind.
No matter where we sit in the monarchy debate, we must appreciate the incredible dedication and loyal service the Queen has shown. It is amazing to think of the momentous events she has seen as head of state during this time.
It is fantastic to see the celebrations but sad that she could not participate in so many of the special events owing to her health which seems to be deteriorating.
New Zealand's connection to the empire and commonwealth has helped define who we are as a nation. I hope that some of the values and achievements of Great Britain remain in some way or adapted to our context. When Aotearoa New Zealand histories becomes part of our new curriculum, the challenge for teachers will be to ensure the right balance is found between an appreciation of the positive impact being a member of the commonwealth had on New Zealand as well developing a deeper understanding of the contribution of Māori and other nationalities who have made Aotearoa their home. 
This will be a challenging time for many but one that if discussed respectfully will be healthy and strengthen us on our journey towards becoming one nation.