Kia Ora, Talofa Lava, Namaste, Sat Sri Akal, Ni Hao, Kia Orana, Malo e lelei, Assalamu alaikum and warm universal greetings.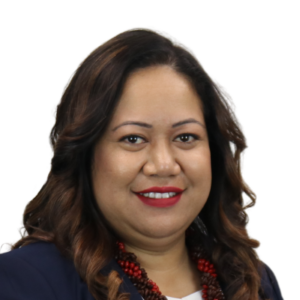 Please welcome our Board Presiding Member Anne Singh also known as Namulau'ulu Anne Singh. Anne is a parent at MHJC and is also on the Mission Heights Primary Board of Trustees with a portfolio in property as well as Maori and Pasifika Representative. Anne has a teaching background, with 14 years in the ECE sector including managerial and; Health and Safety experience.  She is an ambassador of white ribbon and peace; and is also a Justice of the Peace.  Anne volunteers immensely within our community.  She is multi-lingual, speaking Samoan, Punjabi, Hindi,  English and Sign Language.
We look forward to working alongside Anne Singh and our new Trustees of skilled professionals in their respective fields.