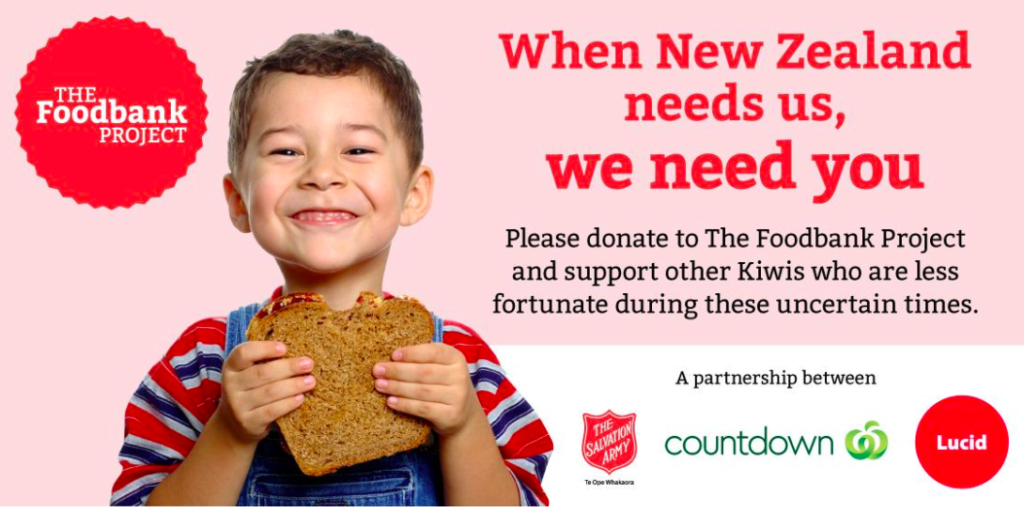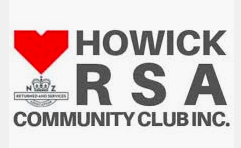 One of our core values is compassion/awhinatanga and we are proud of the way our community responded to our charity drives recently and lived our values.
Our annual poppy day collections were disrupted by the lockdown however we had a mufti day and raised $1200 for the Howick RSA.
The Student Executive Council also started a Give a Little page which raised $500 for the Salvation Army food bank. This is in addition to the work of student leaders who collected cans for the Salvation Army and everyone involved in the World Vision 40 hour famine appeal which raised $10000.
Many thanks to everyone who supported these charity drives.